Marginalia
Andy Mackay has contributed to numerous side projects over the years, from film and TV soundtracks to guest appearances with other musicians.
Here is a taste…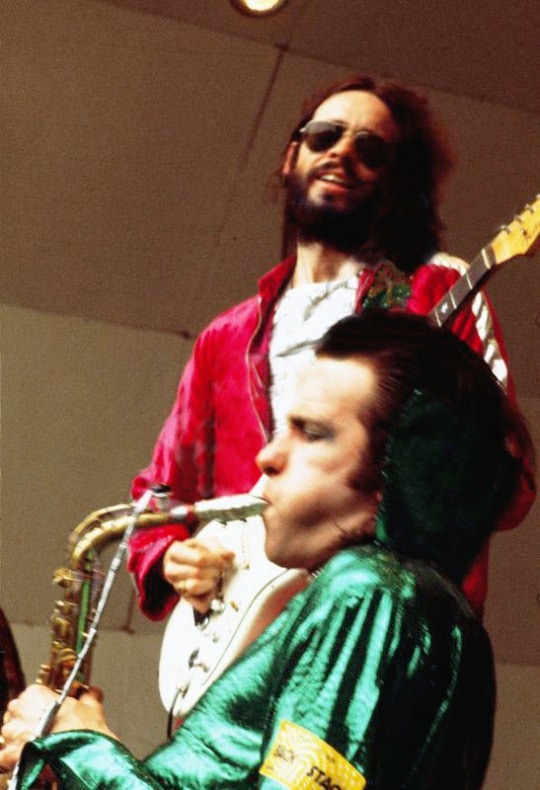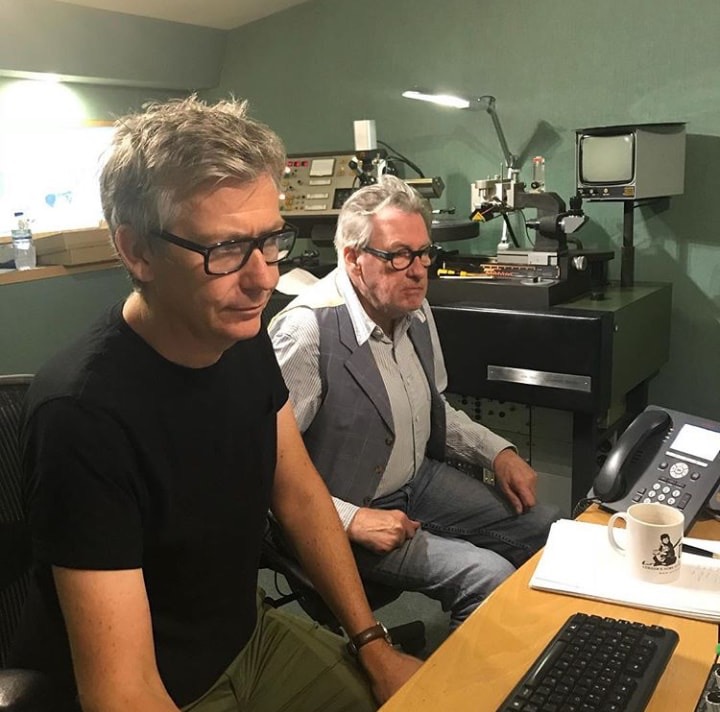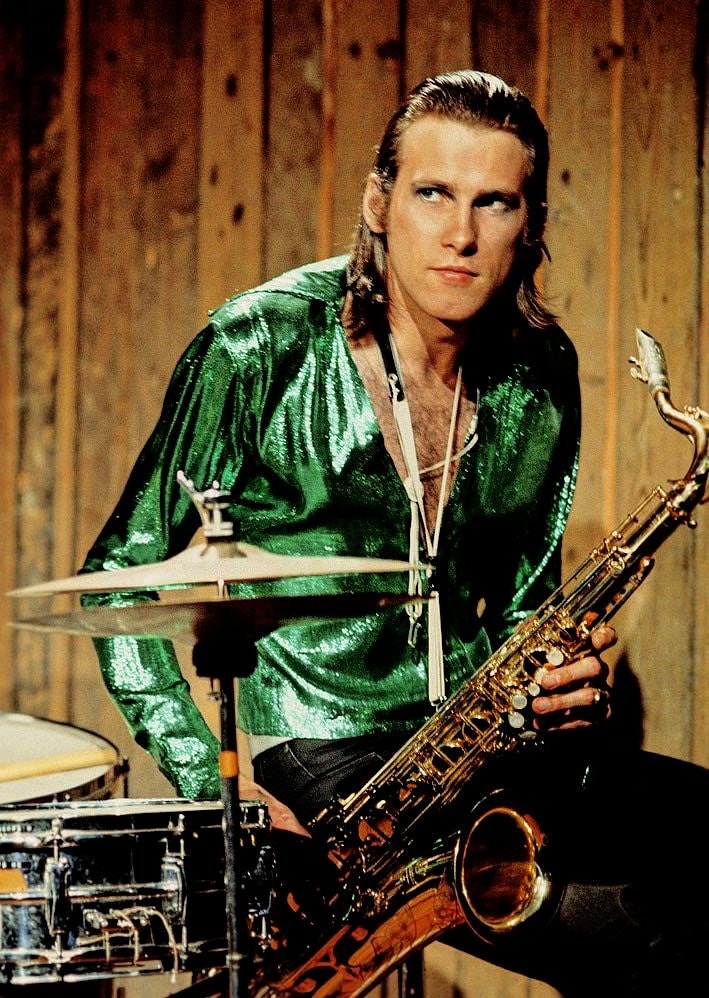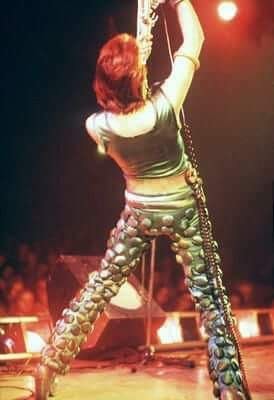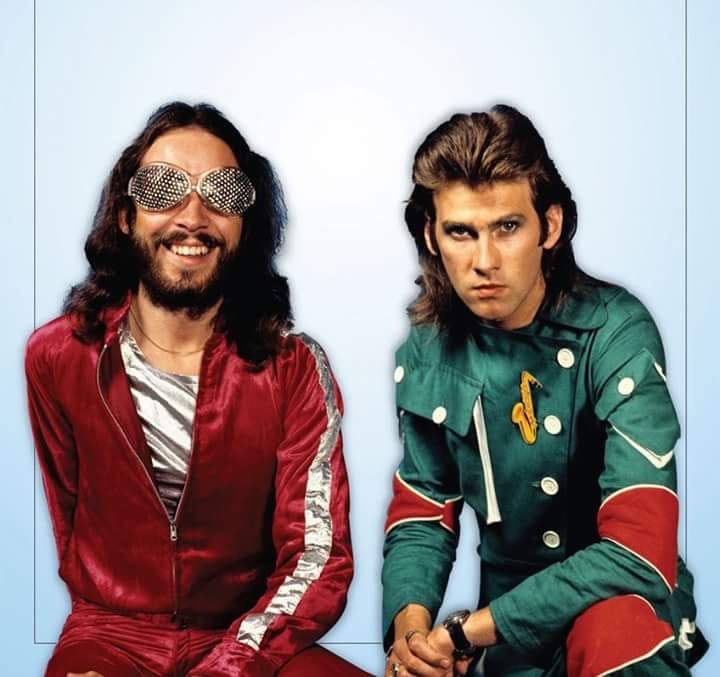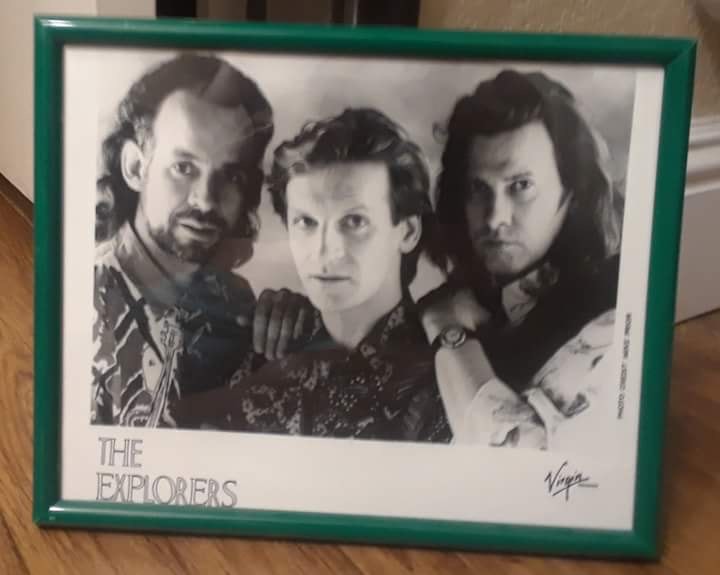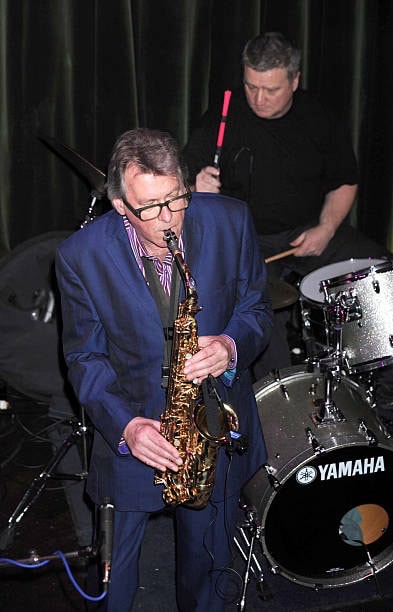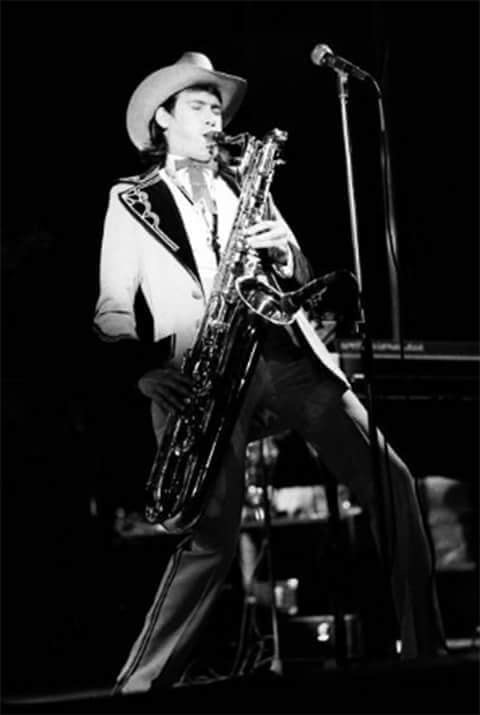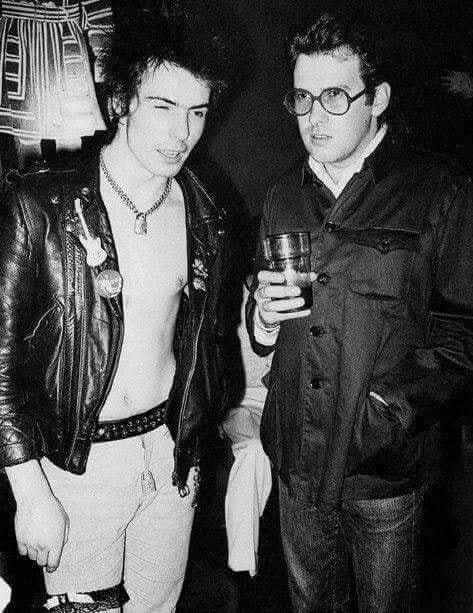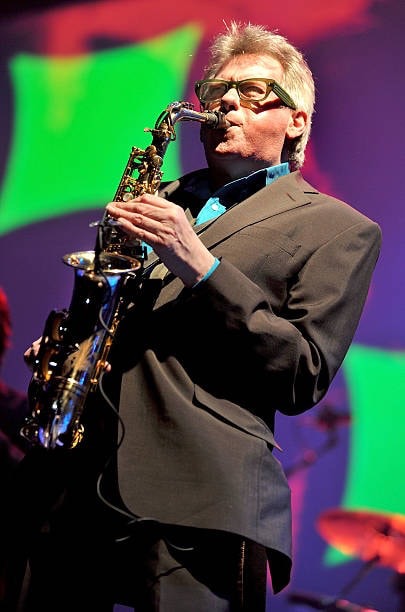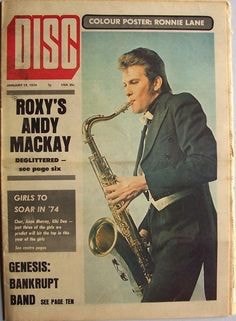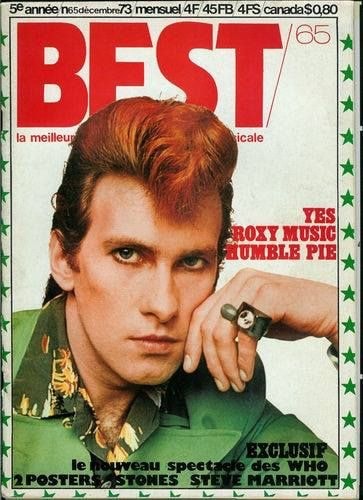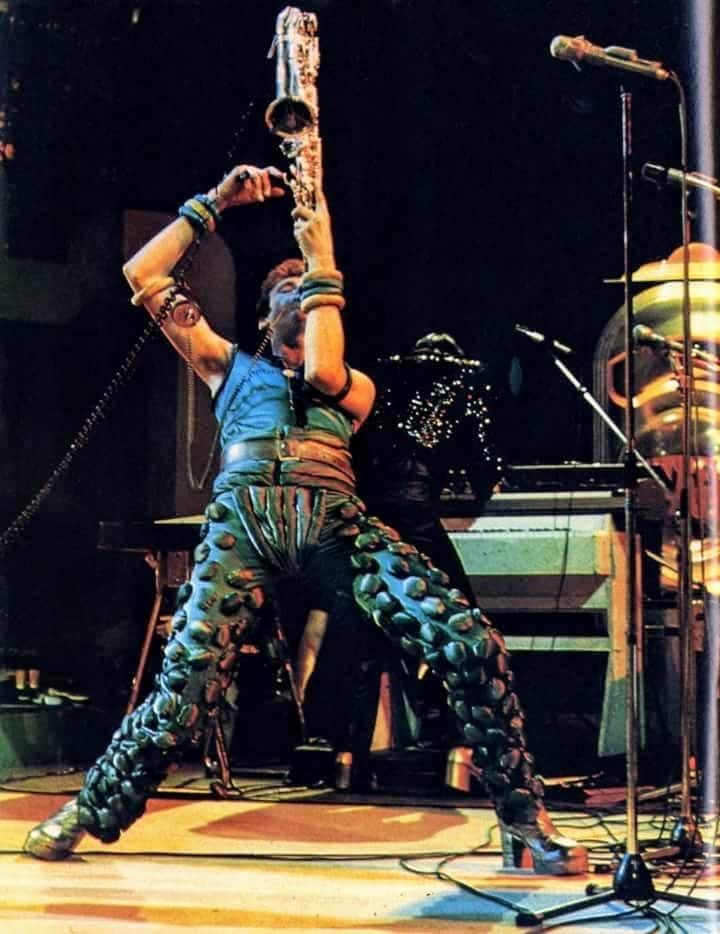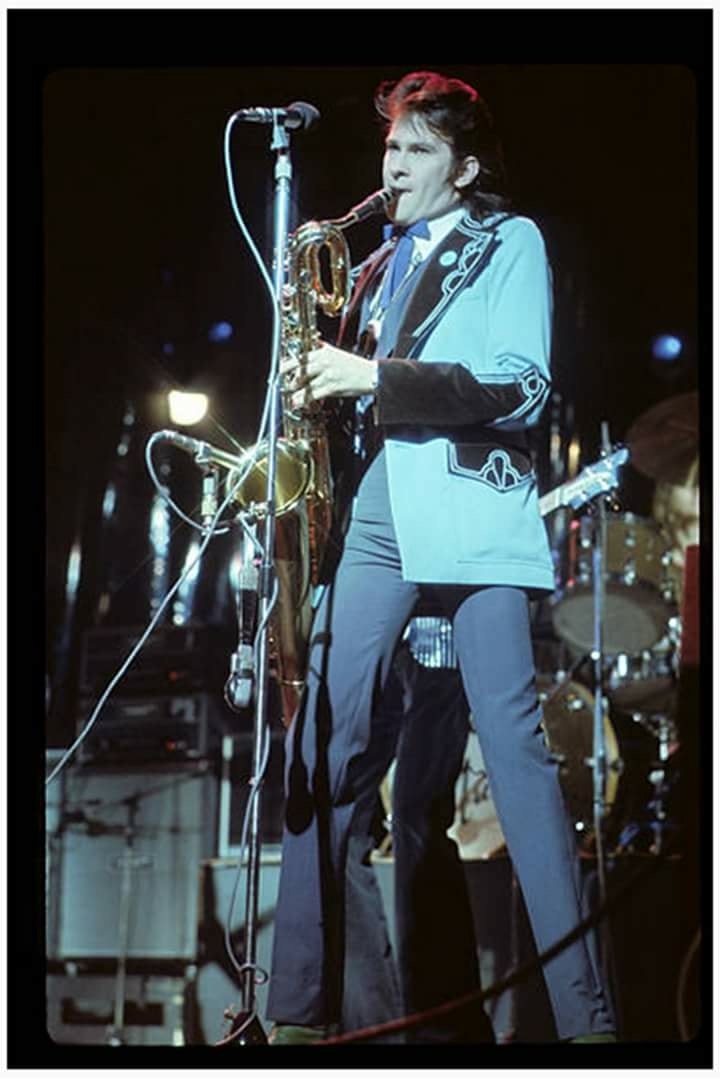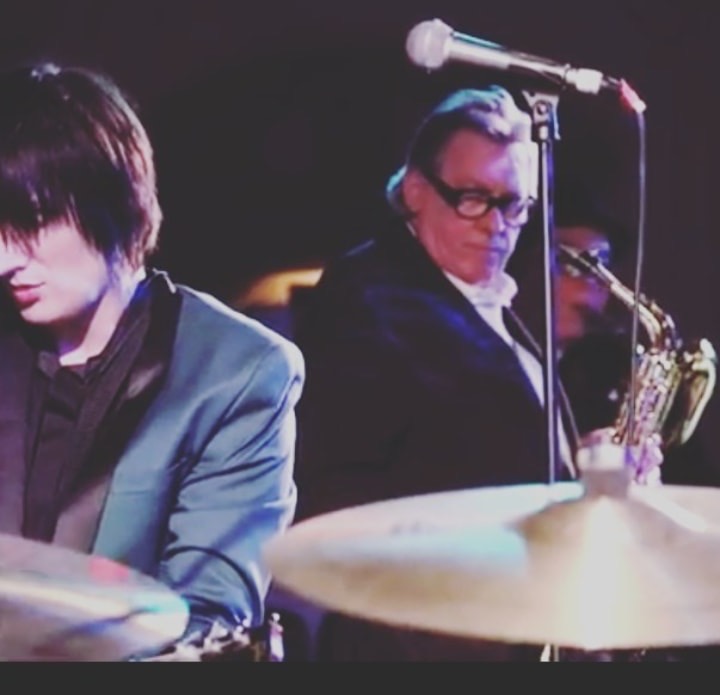 Rock Follies
Rock Follies, and its sequel, Rock Follies of '77, is a musical drama shown on British television in the 1970s. The storyline followed the ups and downs of a fictional female rock band called the "Little Ladies" as they struggled for recognition and success. The fictional band was made up on-screen of talented session musicians as well as the three lead actresses who proved they could sing, and the spin-off album of music from the series entered the UK charts at number one (a common occurrence now, but exceptionally rare at that time). The songs were written by Andy Mackay. Lyrics and screenplay were written by Howard Schuman. [Text from Wikipedia – to be changed.]
Flashbacks of a Fool
The final scene from Baillie Walsh's 2008 film Flashbacks of a Fool, starring Daniel Craig, reaches its emotional crescendo with Andy Mackay's saxophone solo in Roxy Music's 1972 track 'If There Is Something'.